Comprehensive Cleaning Solutions
 For a pristine clean for your home or office, choose JS4 Clean.
We offer exceptional cleaning services to keep your home or office spotless– giving you the freedom to enjoy what matters most.
Post-Construction Clean Up
Post-Construction Clean up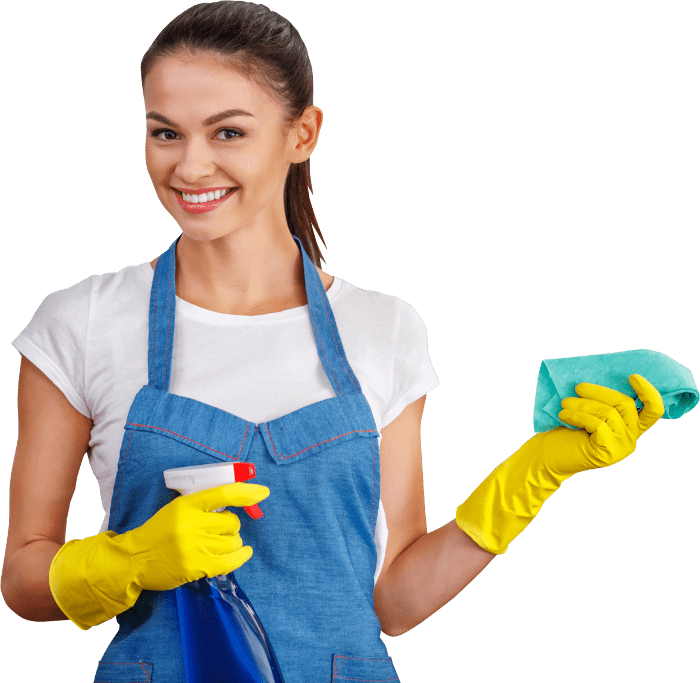 Here at JS4 Clean, we strive to make a difference for our clients.
Here's what sets us apart:
Ready to experience the signature JS4 Clean for yourself?
Start your service today in three simple steps:
Call, email, or fill out our form at least 24 hours before the date of service. Let us know when, where, and what type of service you're looking for.
We'll visit the space to determine the amount of time needed and the price, then give you an upfront quote for the project.
Take advantage of our regular services, or enjoy a home or office reset! If you're satisfied with our work, we can schedule another service immediately!

Jucilene DeSouza emigrated from Brazil in 1999 and immediately set to work starting her own business. Through hard work, quality service, and a passion for her business, Jucilene created JS4 Clean in 2000, just one year after moving to the U.S. Now, after enjoying over 20 years of a trustworthy reputation for exceptional cleaning services, JS4 Clean continues to expand Jucilene's passion and unmatched work ethic for the best cleaning services around.
Jucilene is very professional and has been running her business for at least 16 years, maybe as long as I have known her. I give her 5 stars in many areas. Jucilene pays attention to details, and does not leave until the job is done right. She and her team take pride in their services and are willing to go the extra mile for me! She answers promptly and within a week I can have my home cleaned or she will clean our cottage top to bottom for a great value. I refer my friends to her and they are in agreement that she is excellent at what she does! I trust her and can leave my home and come back having the tissues in a flower or my towels made up in a bow on my stove handle! The little things show kindness and that she genuinely cares.